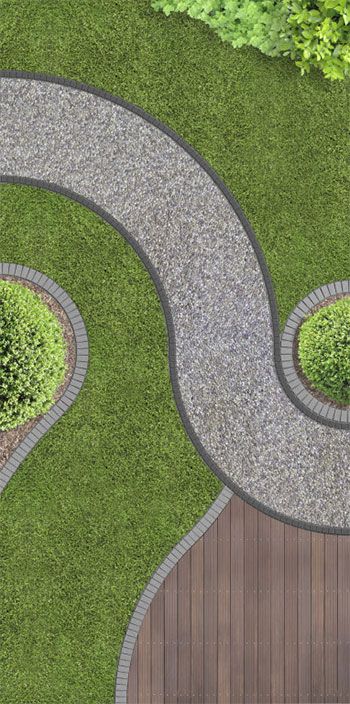 Artificial Grass
Plastic looking artificial grass is a thing of the past. The artificial grass of today looks natural feels soft and spongy under foot. Now in it's 4th generation artificial grass is much more durable.
The main advantages of this new generation of grass are:
Looks 100% Natural
At a glance it will be difficult to determine whether your lawn is artificial or natural. In our R & D we have combined monofilaments 6 different shades, achieving visual effects of different types of natural grass in different seasons. This way our customers can choose from a wide range of colors, according to your tastes or the type of natural grass used in your area.
It's Soft to Touch
Thanks to the evolution of the polymers used in the manufacture of our new monofilaments, we've got a really soft touch. Thus people and pets enjoy it, they will not be affected by abrasion or chafing, as happened with the oldest and obsolete artificial turfs.
Unchanging
The green and natural aspect of our next-generation artificial turf will remain unchanged for years. Your garden or sports facility no longer have drier areas, mud and puddles. It is very difficult to get a natural grass in good condition. The natural grass is a living organism and as such, very sensitive to weather conditions. If planted in a shady area will miss the light, if planted in a sunny area burn by increasingly strong sunlight, if planted under a tree it may be dried by the PH of its branches and trunk or will attack many pests and insects. with our latest generation artificial turf, you will always green, regardless of thethe weather conditions and in any season. And you not have to wait months and spend thousands of litres of water to get it. Enjoy a new landscaped area overnight.
Guarantee
Based on the life-span of previous generations, our 4th generation is predicted to last at least 15 years, of which the first 8 are guaranteed.
Drainage
We have also considerably improved the drainage system. Our artificial grass is able to drain up to 80 liters per m² per minute. Farewell to the puddles and mud!
Usage
Ecoturf artificial grass supports heavy use. Our research and development department has developed wire sections that facilitate the recovery of the artificial turf after being stepped on. The new monofilament with central nerve, nerve and double type S provide an artificial grass that will maintain its texture, smoothness and automatically recover its original form (what is technically called memory effect) regardless of usage.
Fireproof
Our product is fireproof
Maintenance
Maintenance is practically zero with respect to natural grass.
Multipurpose
Artificial turf can be installed on virtually any surface. This allows it to be used on a balcony inside a room, shop windows, on the floor of a terrace, on cement, concrete, over an area of dry land or your front garden.
Pricing
The cost of artificial turf versus natural grass, at Ecoturf we have achieved through our manufacturing systems, a lawn of the highest quality with which possibly one of the most competitive in the market.
Free time
Installing artificial grass means you will no longer have to water, cut, replant, fertilize or any of the tasks that natural grass requires, leaving you plenty of free time for more pleasant and enjoyable tasks.